Former Google manager to lead Ofcom's new online safety team
Ofcom has announced a major recruitment with the appointment of former Google, Channel 4 and BBC manager Gill Whitehead to oversee its new duties as the regulator for online safety.


Whitehead joins the regulator from the Digital Regulation Cooperation Forum (DRCF) where she served as chief executive since last November and will take charge of Ofcom's Online Safety Group from April 2023 as it prepares for new duties to help create a safer life online.
The Online Safety Bill, currently before Parliament, will hand Ofcom a remit and powers to help create a safer life online. The Bill is expected to become law in the spring, started what Ofcom described as "an intensive period of work" as it establishes regulations that will hold tech firms to account for prioritising their users' safety.
Whitehead led the DRCF as it was set up to harness the collective expertise of the Competition and Markets Authority (CMA), Financial Conduct Authority (FCA), Information Commissioner's Office (ICO) and Ofcom.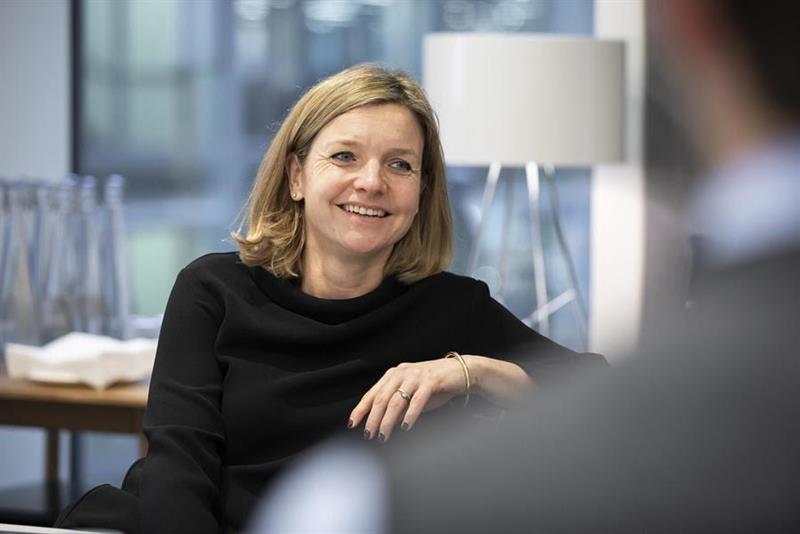 Before leading the DRCF, Whitehead was a member of Google's UK Management Group, leading specialist teams in data science, analytics, measurement and UX. She previously led Google's consumer and market insights function across Europe, Middle East and Africa and spent eight years as a member of Channel 4's Executive Team, where she created and led the broadcaster's data strategy and Audience Technologies & Insight division.
Register now to continue reading
Thank you for visiting Land Mobile, register now for free and unlimited access to our industry-leading content. 
What's included:
Unlimited access to all Land Mobile content

New content and e-bulletins delivered straight to your inbox